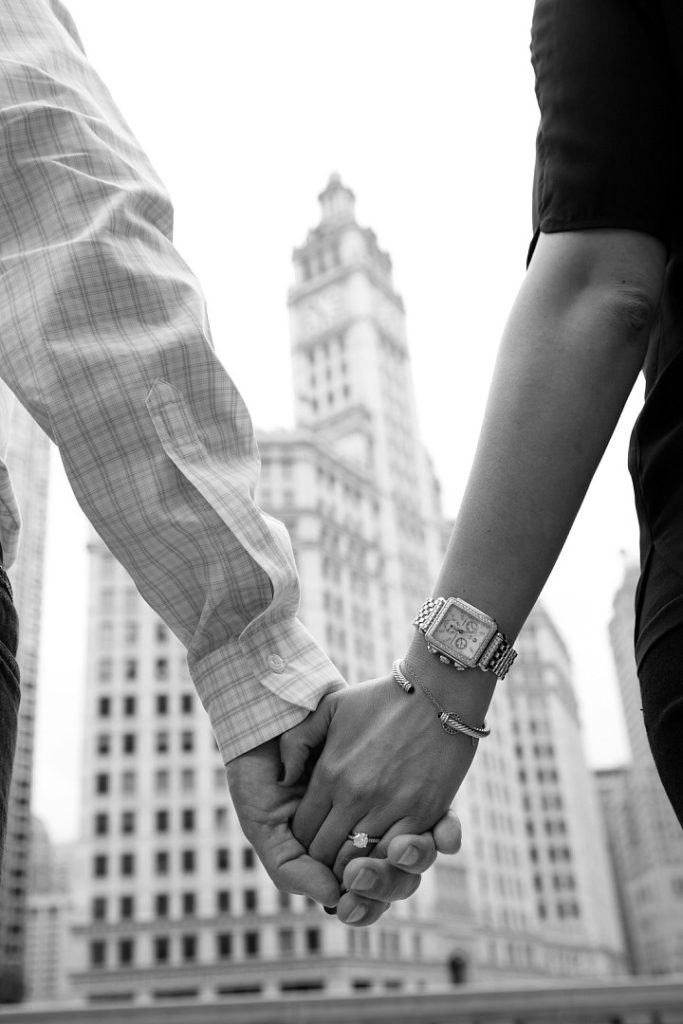 February is a special month, its the month that Mike asked me to marry him.  It happened 4 years ago!  It seems like such a short amount of time, yet I feel like I've known him my whole life.  He is my best friend and one of the most wonderful, selfless people I know.  In fact, he is the one person who gave me a big push to start this blog and truly follow my passion in life.  So how did I get so lucky to find this wonderful man?  Like anything you do in life it took hard work, and I'm not talking about a few bad dates type of hard work to find him, I'm talking like a ton of bad dates, a lot of tears and finally acceptance that I'd rather be alone then with someone who wasn't the one.  How to meet "the one" can happen for everyone, you just need to know how.
Meeting the one happens differently for everyone, like a life timeline, it's unique to everyone.  I have friends who met their "one" in high school or through mutual friends early in life, however that never happened for me.  It took more time and more work. Up until I met Mike I pretty much tried everything to find the one and nothing seemed to be working. So I turned to what I knew, I made a list!  Yes, I made a list to meet a man, plain and simple.  I believe that writing things down allows you to focus on the end goal and lets you review/revisit your objectives.  If making a list has worked for everything else in my life, it had to work for meeting a man too.
My list was simple, it included characteristics that I thought were attractive, desirable and important for a potential mate to possess. It wasn't rocket science, it was just logic for me.  I included things on my list like;
Has a sense of humor

Has morals and values

Enjoys spending time with his family

Talkative/outgoing

Calls to talk vs. texting

Has a stable job and direction in his career

Enjoys eating out and exploring the city

Enjoys staying in just as much as going out

Owns a home (I owned a home so I wanted him to own one too)
I kept this list handy and read it every time I went out with Mike.  As we spent more time together and I learned more about him I was able to see my list come to life right before my eyes.  I took notes along the way, writing down the wonderful things he would do for me or say to me.  A couple months into our relationship I stopped taking notes as I realized he was better then any list I could've ever created and I couldn't believe it.  Did Mike know I kept a list on him early on in our relationship?  Oh heck no, he would have thought I was crazy and and would have ran away :). I did let him know about the list eventually though…like on our wedding day.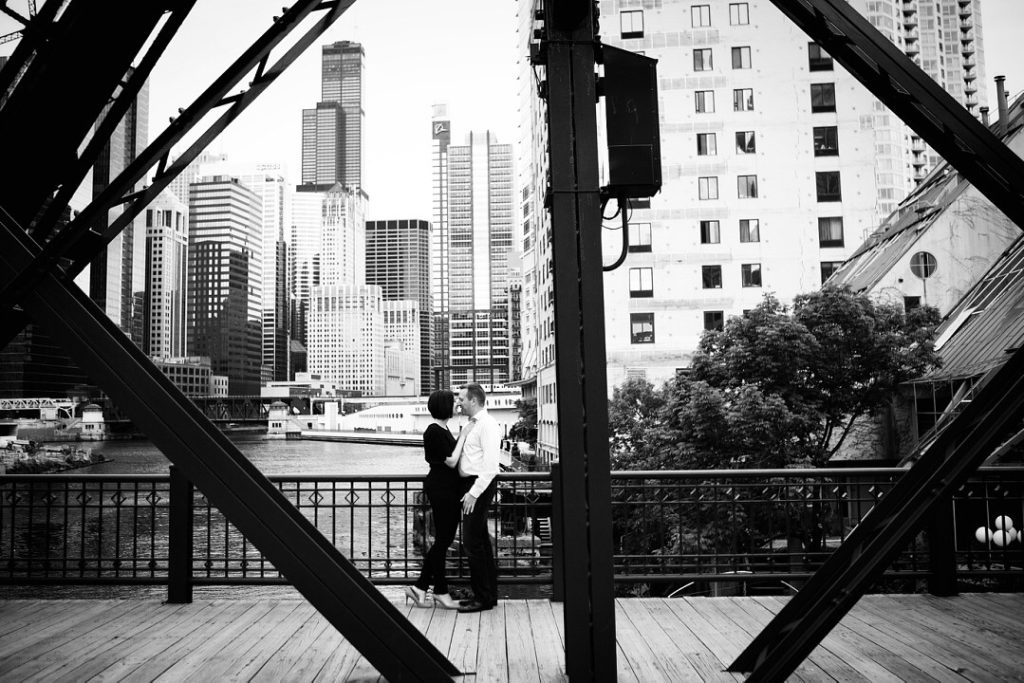 Do I think that this list lead me to the one?  Sometimes I do. The list was able to provide clear direction on what I was looking for in a man.  I do however believe that acceptance of being single lead me to finding Mike.  For years, I would say that I was fine being alone and the right one would come along eventually.  While I believed this, I actually think I only believed about 50% of what was coming out of my mouth.  Of course I wanted to have someone to experience life with, take trips with and above all just hang out with, but I didn't have that person and I couldn't make him magically appear.  So until I found him I kept telling myself, and everyone, it was ok that I was single.  Acceptance of being single finally came when dating became a chore.  The spark was missing, if there was no connection and my only thought was I would rather be watching TV, then I knew I had enough.  From that moment on, I stopped listening to everyone else's advice and focused on what I wanted.  For lack of a better phrase, I set my eye on the prize and focused, knowing that being alone and happy was better than being half in love and content.  
Above all I believed that I deserved to find that special someone to spend the rest of my life with and I wasn't going to stop at anything until I did.  It may have been a bit later in life, but good things come to those who wait.
How did you meet the one?  Or are you still searching for the one?  I'd love to hear your stories and how it fits into your life timeline.
If you liked this post you should check out my journey to changing my name once I got married.