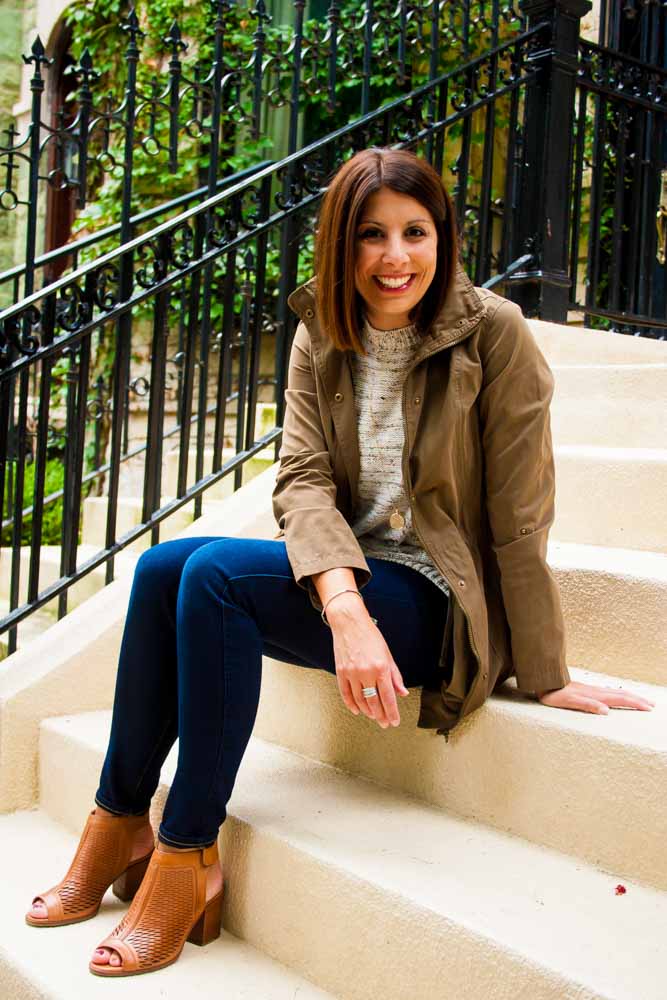 I'm a late bloomer, an old soul and a schedule follower.  I take my time coming to decisions on my own and won't be rushed into things.  I love a good list,  from the grocery store to finding and snagging the man of my dreams.  Conventional timelines don't interest me, I have my own life timeline.  I always knew my happily ever after would come one day, probably later than most, and guess what, it's here; Later Ever After!
A Midwest girl at heart who was born, raised and never leaving the Chicagoland area. I stayed close to home and studied finance at Illinois State University.  I spent my early twenties working my tail off to make my dreams come true.  I now live in Chicago with my husband.  By day I work in finance and by nights and weekends I share my perspectives on fashion, travel, career and life here on Later Ever After.
Later Ever After celebrates women who move at their own pace and don't follow conventional timelines.  I believe that everyone deserves their happily ever after no matter what age.