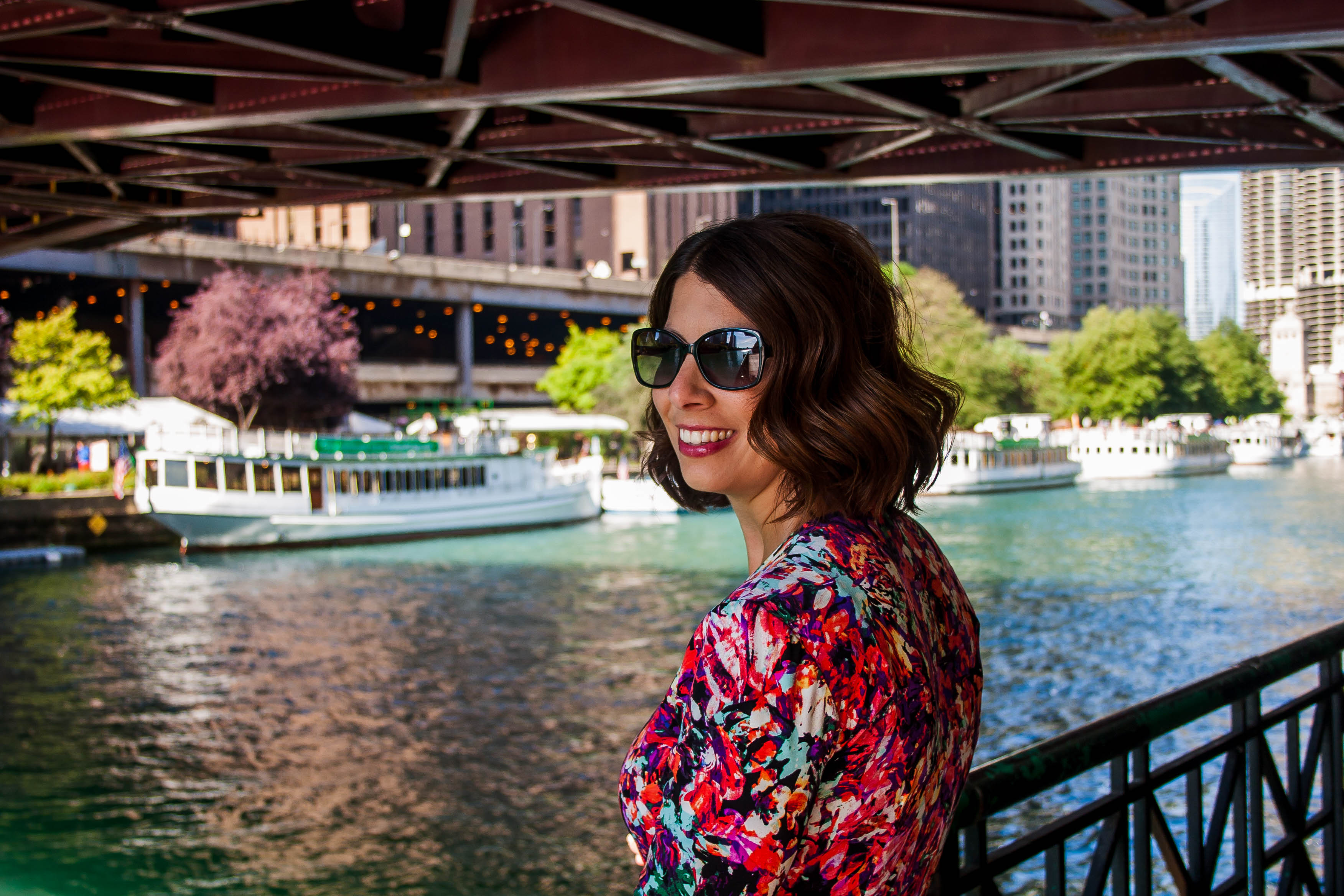 I'd love to hear from you! Interested in collaborating, advertising, sponsoring or featuring products on the blog?  If so contact me at latereverafter@gmail.com
You can also find me on Instagram or Pinterest.
Privacy Policy
Later Ever After does not share personal information with third parties nor do we store any information about your visit to this blog other than to analyze and optimize your content and reading experience through the use of cookies.
Sometimes I will share affiliate links of brands and retailers that I support through this blog and my social media channels. By clicking through the links I may receive a commission for your actions. Prices are set by the retailers and not inflated to provide a commission. There is no obligation for you to purchase items featured, however if you choose to do so you will be supporting Later Ever After and for that I provide my deepest appreciation.
You should know that transparency and integrity are the two most important qualities I will maintain on this site. Any brand or partnership is featured because I personally choose to do so and the opinions posted are my own. I will disclose to my readers when posts are paid in partnerships.
It's important to note that Later Ever After is not responsible for republished content from this blog on other blogs or websites without our permission.
This privacy policy is subject to change without notice and was last updated on July 2017. If you have any questions feel free to contact me directly here: latereverafter@gmail.com.