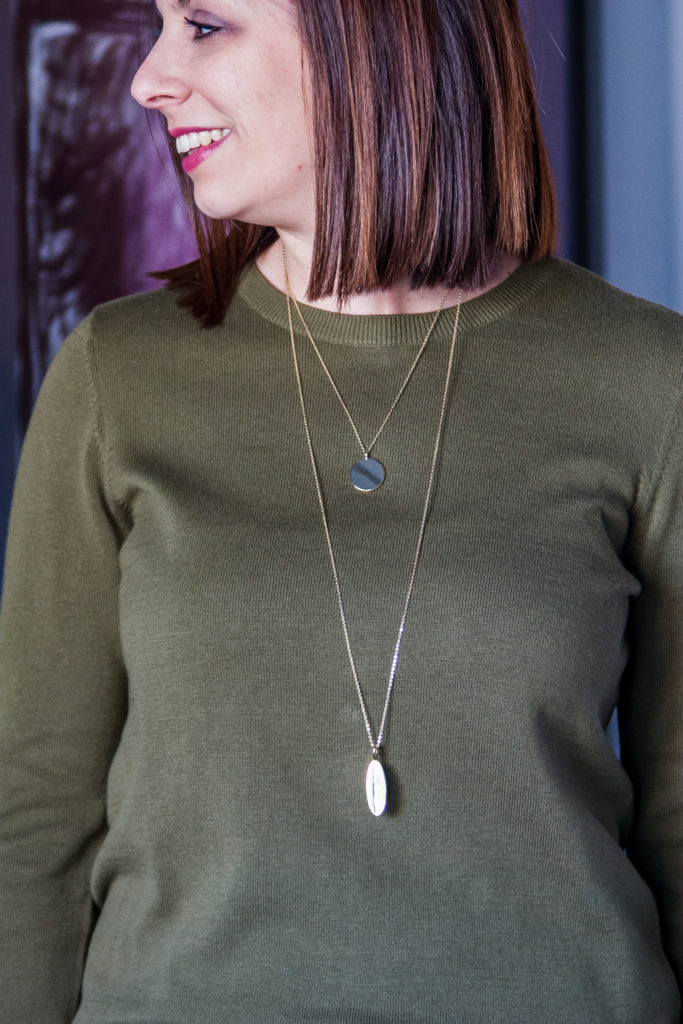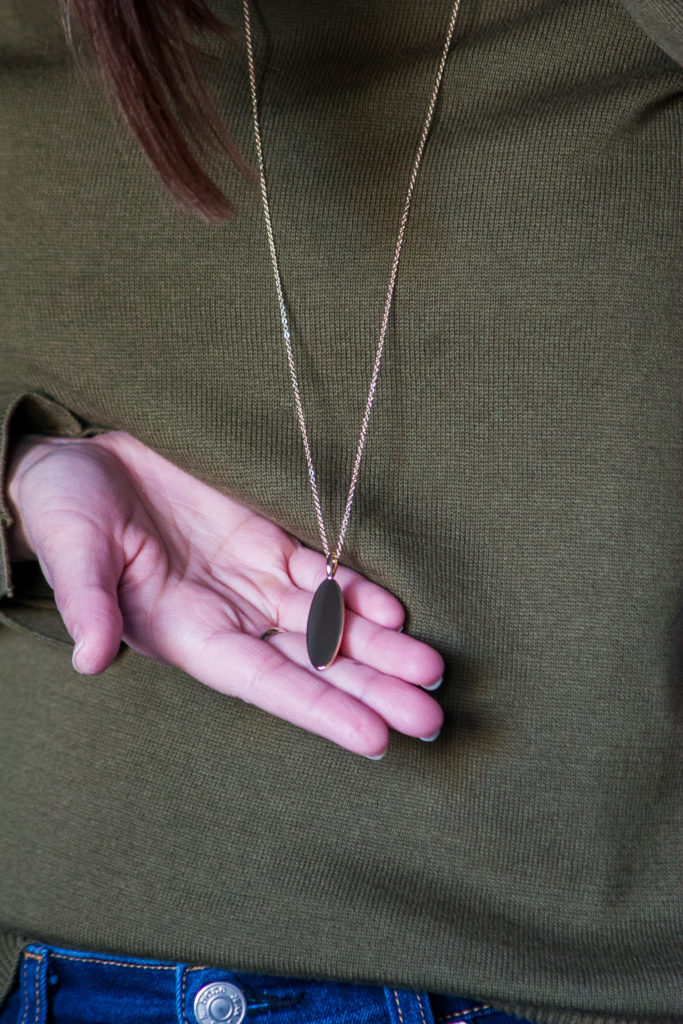 I've recently taken a hard look at my accessories.  And I have a lot of them! Mainly a lot of necklaces but also bracelets and other unique pieces. I go through phases with my accessories. Sometimes I'm into quality over quantity and wear my pearls or Tiffany Necklace non-stop.  Other times I'm craving quantity over quality and I'm wearing different necklaces each day of the week.  You will probably notice the wide variety of accessories I have in my Instagram and Pinterest posts.
Right now its a little bit of both.  While I'm craving the quantity aspect, I'm also looking for pieces that look a bit richer without costing an arm and a leg.  I'm currently loving accessories that have a high quality look, but are less expensive than they appear. It all started with this layering necklace from the Loft.  I saw it on the mannequin in the store and literally removed it from the display right away since I had to have it.  It looks so rich and classic.  While its plain gold plated, it reminds me of an old school locket.  It's also super delicate and feminine looking.  I've worn this necklace to client meetings as well as out to brunch. You can wear it virtually anywhere.  This necklace is also two separate pieces that aren't connected and can be worn together or separate.  This is key ladies, it's two for the price of one!  
Below are some other favorite accessories that I am currently loving: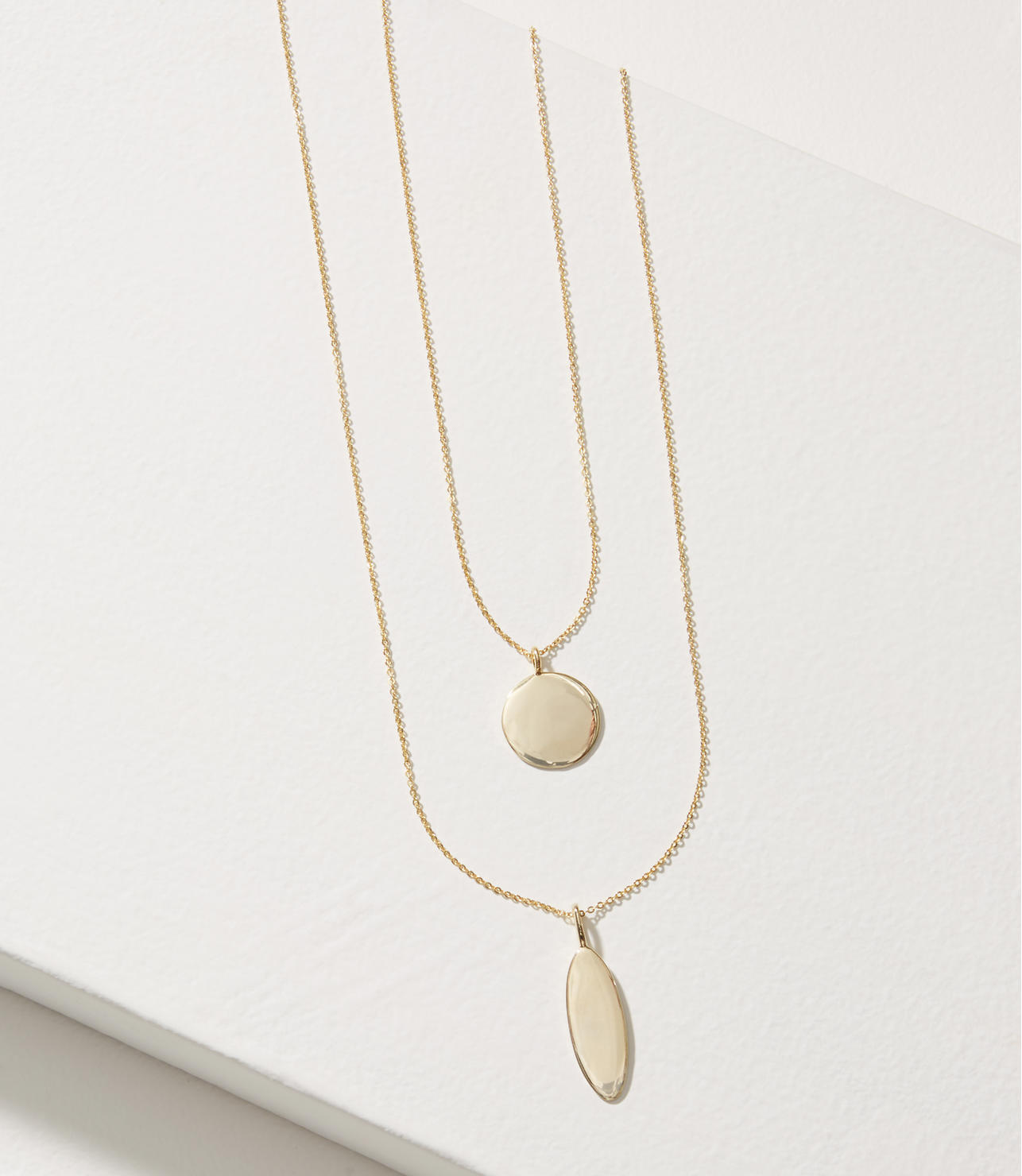 Two for the price of one!  You can wear these together or separate.  This is in heavy rotation in my wardrobe right now.